Executive Coaching
During the past 20 years, we have received several inputs to enable conduct programs aimed at improving general effectiveness of Managers and Leaders. Since these inputs are received free, we offer these programs FREE OF CHARGE , even if no other professional engagement is planned.
These programs cover the following subjects:
Pathways to success
Enhancing Personal Capabilities
Personality Transformation
Relationship Management
Stress Management
Spirituality and Business
Leading by Values
These are typically 3-4 hrs sessions at a time, covering 15-20 executives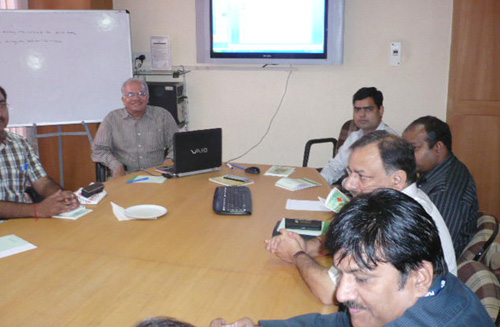 Our Mission
To support organisations in realizing their full potential drawing on the Founder's experience in successfully handling a wide range of business situations as also through continuous learning of newer techniques in the fast changing world.
Executive Coaching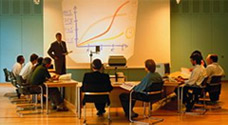 During the past 20 years, we have received several inputs to enable conduct programs aimed at improving general effectiveness of Managers and Leaders. Since these inputs are received free, we offer these programs free of charge , even if no other professional engagement is planned...more >>